One Step Forward, Two Steps Back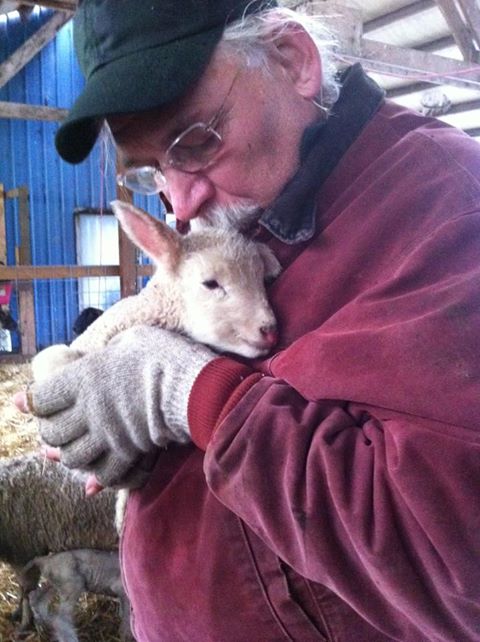 Things come and go on the farm.  Some days are truly a blessing, and some days we are just glad to have gotten through them.  Last Sunday proved to be a just get through it day.  When the early light of morning overcame the darkness of night, looking out through the living room window Sarah saw a very pregnant sheep laying on her side barely moving.   We quickly went outside and waded into the high spot in the field where she was laying between two flood swales left over from days of...
In the beginning . . .
Our adventure into farming started on a beautiful August day in front of Ray's Food Place in Waldport, where we were taking our nearly 5-year-old grandson to grab a cheeseburger for lunch.  Outside the door were a couple young girls sitting next to a box.  Inside the box were two adorable puppies – about two pounds each.  We asked how big they would get, what kind they were, etc., then proceeded in to order our lunch.  While we were eating we asked our grandson, "What do...
Our New Blog
So Randy and I have decided it would be fun (both for us and our customers) for us to try writing a blog to let all our friends out there experience a bit of what the farm is about.  We anticipate a potpourri of stories flowing between the two of us, some about the here and now, others about things we have learned along the way.  Because transparency is one of the goals of our little farming operation, we plan to be honest with you and let you take part in the ups and downs we have...