How Does One Become a Farmer?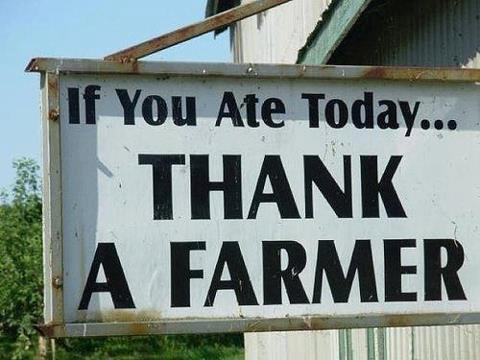 Because we were about to be homeless, once our offer on the new property had been accepted, the sellers were kind enough to let us park a rented fifth-wheel in the barn parking lot until they had found a new place to live and could relenquish the house to us.  It started out kind of like a family camping trip – Randy and I living in a 26 foot travel trailer, along with two cats and two dogs.  By the end of week five, however, any sense of adventure we had started out with was LONG...
In the Beginning . . .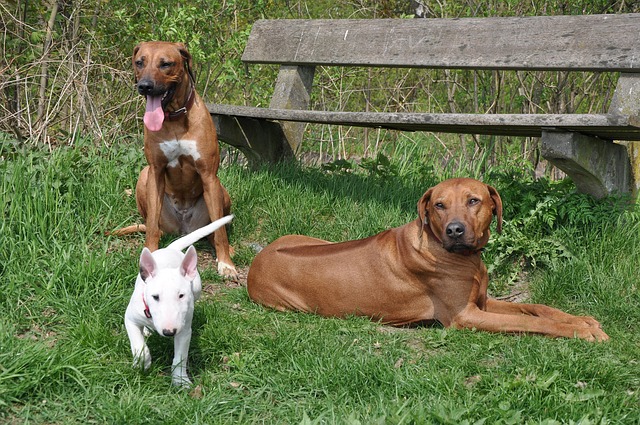 Our adventure into farming started on a beautiful August day in front of Ray's Food Place in Waldport, where we were taking our nearly 5-year-old grandson to grab a cheeseburger for lunch.  Outside the door were a couple young girls sitting next to a box.  Inside the box were two adorable puppies – about two pounds each.  We asked how big they would get, what kind they were, etc., then proceeded in to order our lunch.  While we were eating we asked our grandson, "What do...