Most recent articles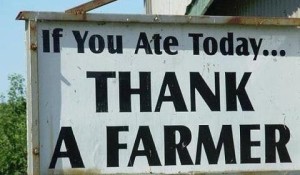 Because we were about to be homeless, once our offer on the new property had been accepted, the sellers were kind enough to let us park a rented fifth-wheel in the barn parking lot until they had...
Read More »»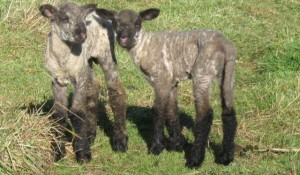 Things come and go on the farm.  Some days are truly a blessing, and some days we are just glad to have gotten through them.  Last Sunday proved to be a just get through it day.  When the early...
Read More »»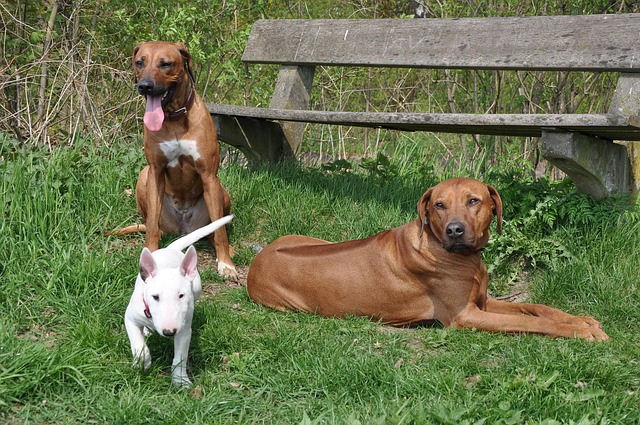 Our adventure into farming started on a beautiful August day in front of Ray's Food Place in Waldport, where we were taking our nearly 5-year-old grandson to grab a cheeseburger for lunch. ...
Read More »»